The past 12 months have been a fantastic journey. Along the way I have had the privilege of meeting many talented mobile photographers and have been inspired by so many more.
As we approach the festive season I thought it would be interesting to invite 24 mobile photographers who have inspired and supported me in one way or another and ask them to offer an insight into their photography, to reflect on their year gone by or plans for the coming year ahead.
Each day until Christmas Eve we will be featuring one photographer in a sort of online advent calendar so to speak.
Today's featured photographer is Armineh Hovanesian.
As well as being a talented mobile photographr, Armineh Hovanesian has been a great supporter of Mobiography.net as well as the magazine. For this I am eternally grateful…thank you.
My mobile photography take away from the past year is…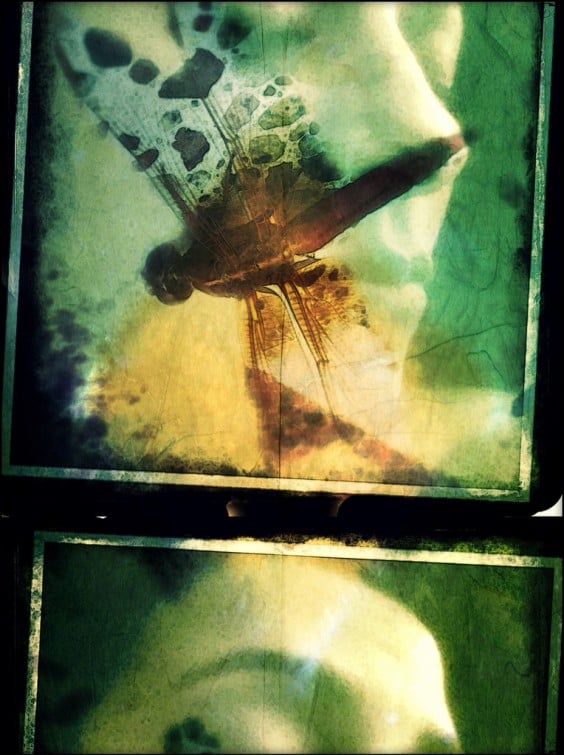 I delved into mobile photography when I got my LG Xenon phone. Yes, the LG Xenon! At that time, getting an iPhone was not within my budget so I had to make do! I was able to capture some of my first mobile images without using any apps which I still cherish to this day. My first smartphone was the iPhone4 and a million doors started opening themselves to get me started on my journey. The first app I was addicted to was the LemeCam. Slowly and surely, I started looking for kinfolk in this new world of mine and was able to connect with the best of the best and the learning process began.
I've always been told I have an eye. Being an introvert the majority of my inspiration comes from within and revolves around the state of mind I may in at that given moment. Maybe that's why people very often say that I have my own style and that they can recognize an image as mine without seeing the name. To me that's been the biggest achievement in the past year.
The variety of applications these days can be overwhelming. Best advice I can share is put the apps to test and see if they serve you and what you're trying to accomplish. Narrow down which ones deliver your vision and passion and stick to the few. Master the few. I'm still working with Snapseed, Photowizard, iColoramaS and am still discovering the facets I had no clue existed.
The main takeaway I have learned and am learning every single day is not to box myself, be open, learn, make mistakes, and welcome critique, read, follow, experiment, experiment and experiment. Study the pieces of "masters" and ask questions. Get inspired by the most innovative pieces, meditate and create your own style and don't be afraid to be influenced by what they do.
Don't be intimidated. Take the leap and create.
Connect with Armineh Hovanesian
Armineh-photography.com | Facebook | Twitter | EyeEm | Instagram | Flickr