Digital Art Category Winner
Digital Art Category Winner
Puzzle
By M. Cecilia São Thiago
Judges Comments About 'Puzzle'
"I've been watching and participating regularly in the fascinating emergence of mobile digital art for 14 years. With tools in our hands that allow us to merge things we observe directly with our feeling and imaginative responses to what we see, mobile artists are, indeed, developing a new way to communicate our human experience with pictures.
There were so many deeply engaging images submitted for these first Mobiography Awards! Many different approaches to the medium. Many different subjects and styles.
"Puzzle" grabbed me both in the heart and the head for its masterful blending of line work and photographic detail. The COVID-19 pandemic has brought with it new imperatives for reinvention of self, family and friendships, and work and community relationships, all within gut-wrenching restraints.
"Puzzle" portrays the complexity of the human experience during these chaotic times in a way that captures both the restraints and the vital energies of reinvention they are stimulating. The paradox is, indeed, a puzzle for human beings around the globe. "
Meri Aaron Walker
At the market
By Eva Bartos
At the river mouth
By Ted Silveira
Auto Portrait
By M. Cecilia São Thiago
Back to Front
By Dale Botha
Between death and immortality is love
By Sarah Bichachi
Between the Shadow and the Soul
By Ileana Montaño
Boy Clowns
By Karen Divine
Circus Woman
By Karen Divine
Das Maedel
By M. Cecilia São Thiago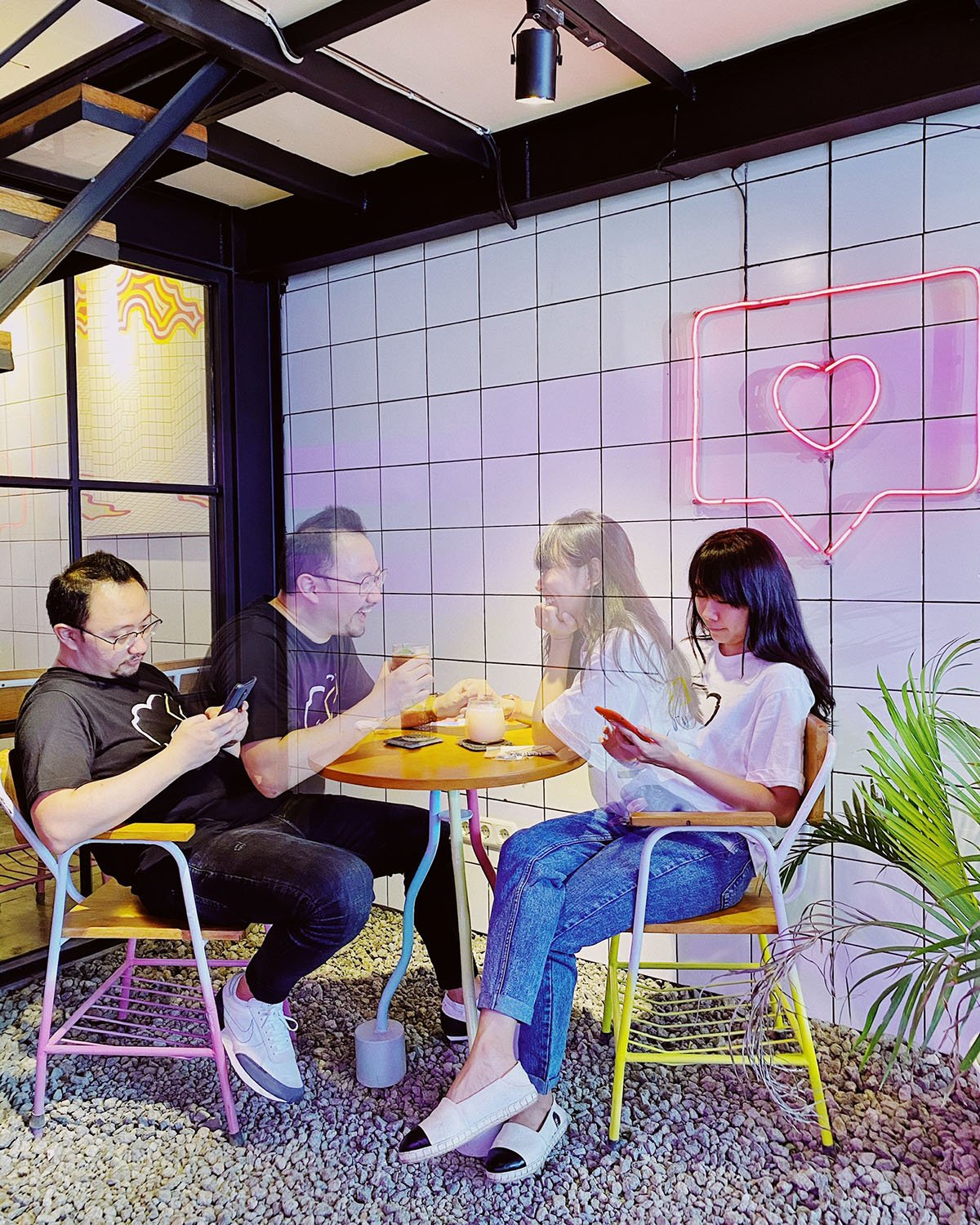 Disconnect to Connect
By Mashuri Hardhy Putra
Do a Little Dance
By Jane Schultz
Embracing Simple Pleasures
By Susan Latty
Every Soul Has a Poem
By Eleni Gemeni
First Call
By Joe Le Grand
God is Transparent Blue
By Peter Wilkin
Il m'aime Il ne m'aime pas
By Ileana Montaño
It All Mattered
By Catherine Caddigan
Kicking and Distort
By Mashuri Hardhy Putra
Life That Fades Away
By Marco Prado
My Little Girl Was Born On A Ray of Sound
By Robert H. King
My Octopus Teacher
By Robin Robertis
On Phone
By M. Cecilia São Thiago
Picture Day
By Erika C. Brothers
Rocket Four
By Tommy Vohs
Seaside Siesta
By Viki Murray
Shah Alam Plumeria
By Zarina Ibrahim
Silence Can be a Sound
By Cathrine Halsør
The Invisible Playmate
By Barbro Paulsson Weaver
The Light Is Leaving Us All
By Robert H. King
The Underpass
By Barbro Paulsson Weaver
Under Cover
By Dale Botha
Wings of Grace
By Susan Blanda
You Must Listen For It
By Catherine Caddigan